Is açaí considered a superfood because it is rich in antioxidants and nutrients with anti-inflammatory power?
Frequent consumption of açaí in conjunction with a balanced diet can provide several health benefits, such as preventing premature aging and strengthening the immune system.
NatureOn Premium is Naturally Healthy!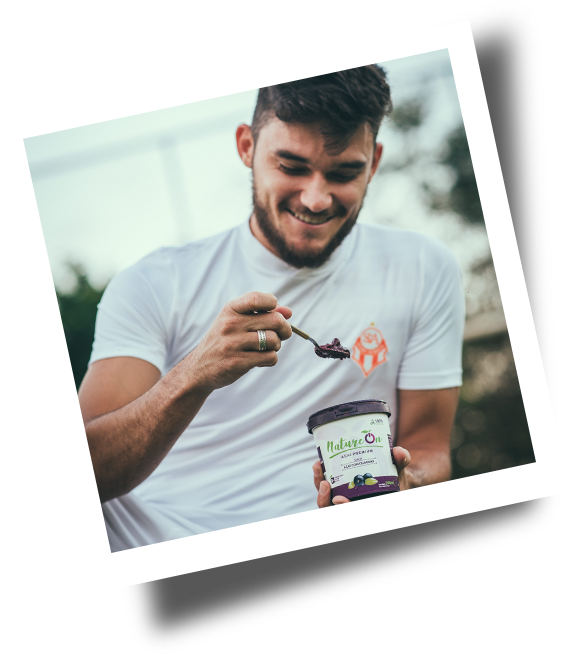 Taking care of health is essential and Açaí helps us a lot in this process, because:
Provides energy
Lowers cholesterol
Wards off osteoporosis
Reduces the risk of cancer
Combat aging
Improves the functioning of the intestines
Protects the heart and improves circulation
Strengthens the immune system and prevents infections
Prevents degenerative diseases such as Alzheimer's;
Good açaí, we take it without guilt!!!
Acai is healthy
Acai is energy
Acai is life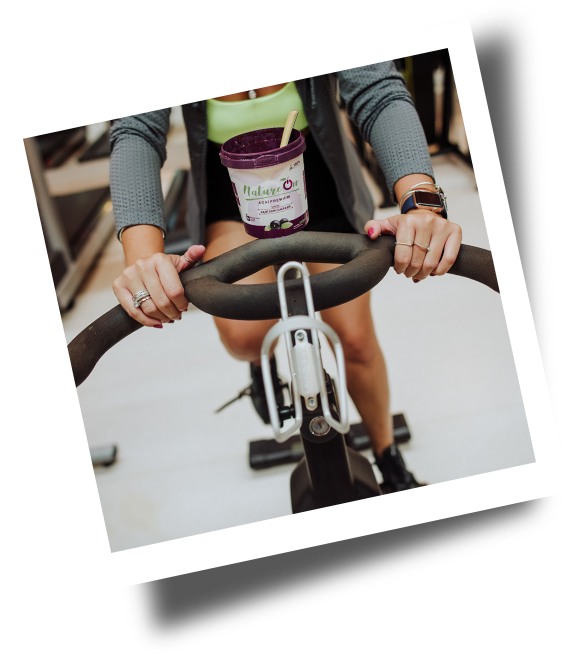 NatureOn with you at all times!!!!
Refreshing, delicious, provides energy, assists in physical activities and many other health benefits 💜